Our
Product lines
Icelandic nature is our main inspiration,
the raw power, the weather and
elemental forces ever at war.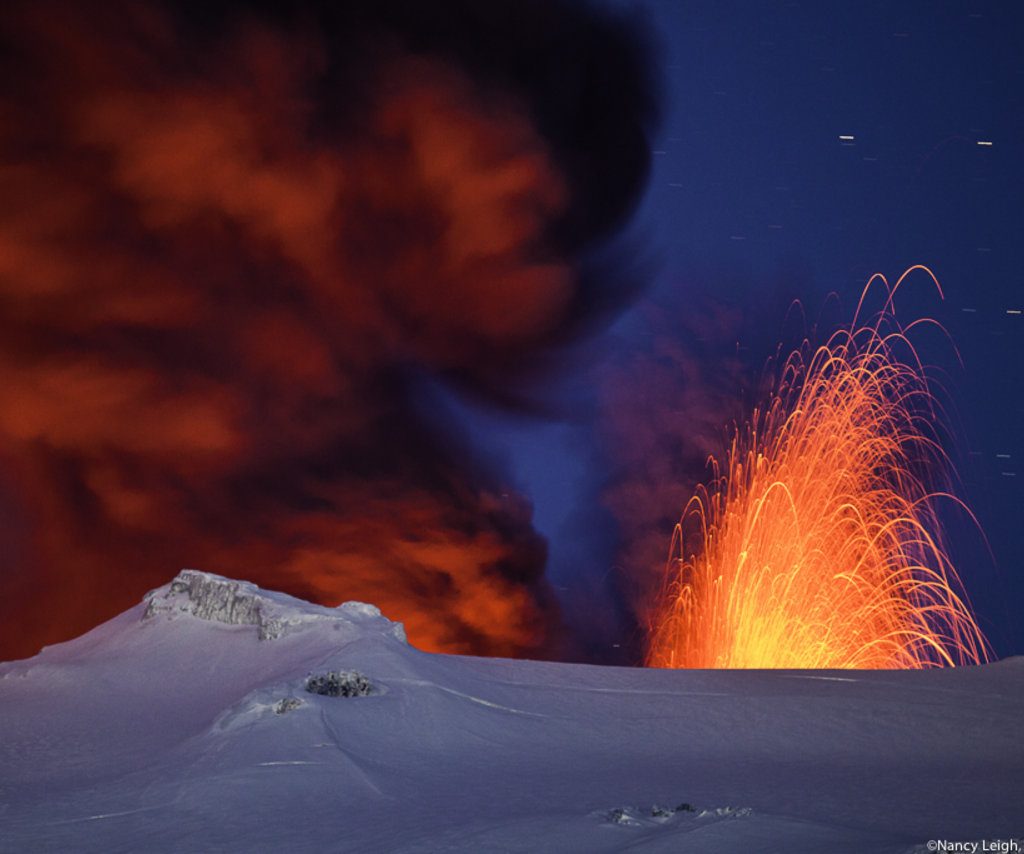 When two elements clash immense power is set free. The Fire and Ice product line harnesses the power within the glacier-capped volcanoes in Iceland. 
Mystique is a product line that is inspired by the mystical and the fantastical in Icelandic nature.
The never-ending current of the ocean and streams inspired this product line. 
In Piece of Iceland product line we capture the unique moments in Icelandic nature.
The rock and minerals in Iceland are unique. This is what the Rock product line is all about.
Signs by Sign is inspired by the natural symbols we see in the nature all around us.
Katla is a unique and beautiful product line, inspired by the Icelandic nature.